In Home Personal Training
Serving the South Hills of Pittsburgh
Fitness 4 You
In Home Personal Training
Serving the South Hills of Pittsburgh
Look and Feel Your Best with In Home Personal Training!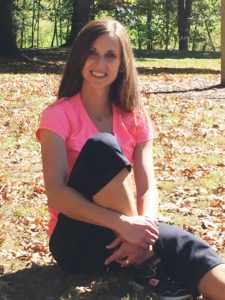 My Mission
My passion is to focus on helping others make a positive lifestyle change.  I strive for my clients to continue their goal of staying active and finding a healthier version of themselves. 
The purpose of in-home personal training is to eliminate the excuses standing in the way of living a healthier and more fit lifestyle by bringing customized workouts and equipment to the comforts of your own home.   I am committed in providing safe and effective fitness programs that allows for positive results and a great experience.  Now there is no excuse standing in the way to becoming a healthier you!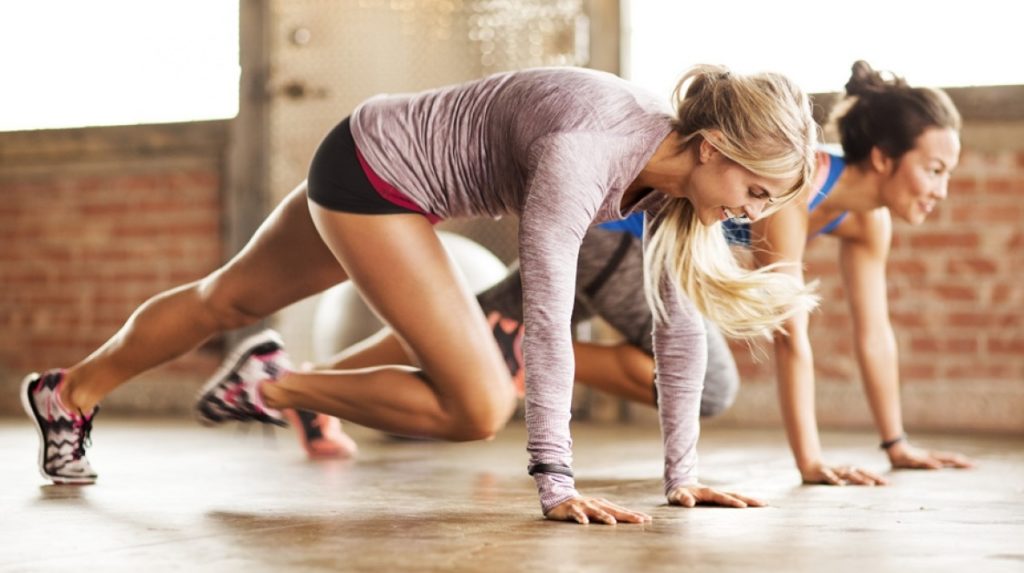 Services
Private ~ Semi-Private ~ Small Group ~ Group Fitness ~ Youth Fitness ~ Pilates ~ Nutrition
Specialized Fitness Plans Include:
Fat Loss 
Strength Training
Cardio Conditioning
Functional Training
Post Rehab Training
Sport Performance Training
Core Conditioning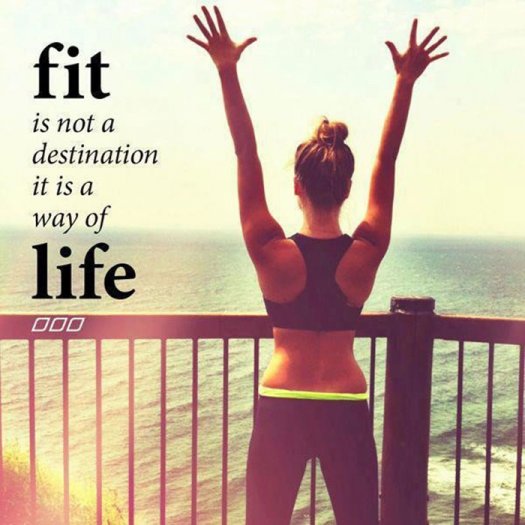 Contact 
Contact Fitness 4 You for a FREE consultation. 
Get results the first time!
"As a busy mom of 4 young kids, I find it hard to find the time to get to the gym and get an effective workout in.  After 2 knee surgeries, most workout videos caused me knee pain so I was looking for something that would take my needs into account.  Jaime has done just that!  In less than 6 months, I have lost 60 lbs with a healthy diet and Jaime's individualized workout plan.  I'm gaining strength and endurance at home on my time."
​~ Stephanie O.
​​​"As is the case with many mothers, my needs always come last.  With three kids, a full time job, and lots of activities, exercise always got pushed to the back burner.  If something had to give, it was exercise.  Last year after realizing that I was exhausted, stressed out of my mind, and that I had gained too much weight, I realized that something had to change.  I've never loved to exercise, but Jaime has been fantastic.  I feel stronger, I have more energy, I've lost 16 pounds, and I'm able to handle stress in a better way.  Without her standing over me pushing me to do it, I know it never would have happened.  I'm actually doing things on my own on the off days, which is unprecedented.  I'm truly grateful for the help she has given me."
​~ Catherine O.
"I really wanted to feel better about myself and set a positive example for my kids.  Having Jaime come to my house with different exercises each week made getting healthy a manageable commitment for me.  We've worked together on my goal to get stronger and slimmer.  Jaime has tailored my workouts to get the maximum benefit out of our sessions together so I have seen progress quickly.  For someone like me who struggles committing to a workout program, the variety and personal encouragement I've received from Jaime has made all the difference."
​~ Stephanie S